Member of Imperial Places
Finest Hotels by Loewendorf
Dream, feel good and enjoy life. The exclusive Imperial Places® Finest Hotels by Loewendorf will delight you with their unmistakable ambience, Michelin-starred culinary delights and a sense for the extraordinary. The hosts at the selected luxury hotels passionately create unique memories with their warmth and attention to detail.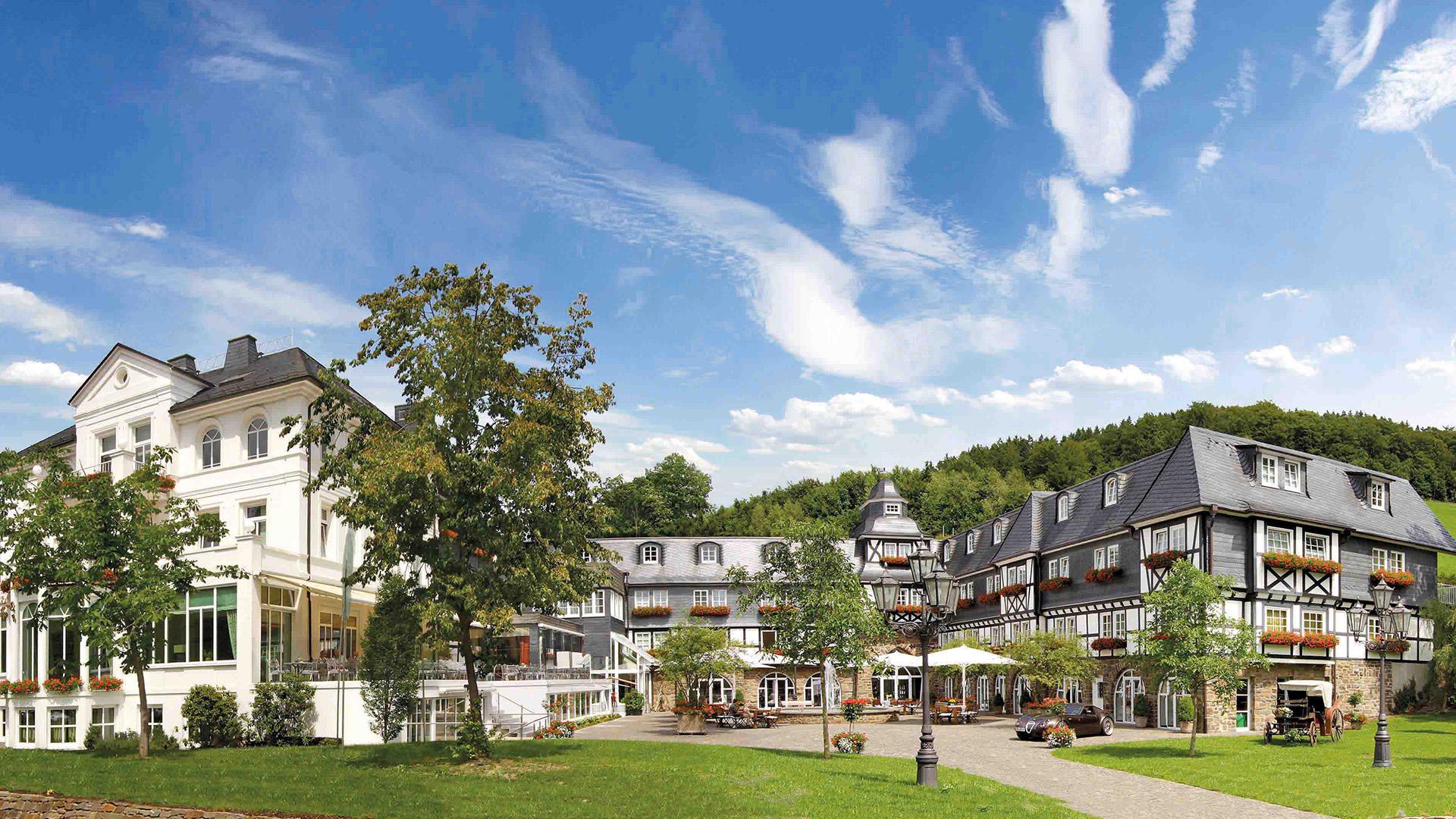 Romantik- & Wellnesshotel Deimann
Schmallenberg, Germany
show hotel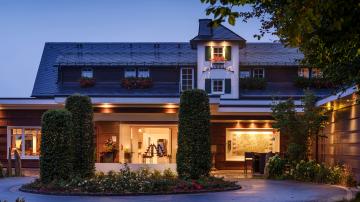 Waldhaus Ohlenbach
Schmallenberg, Germany
show hotel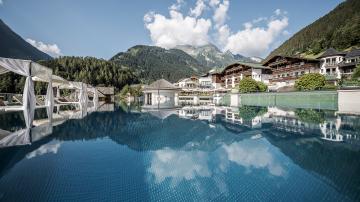 Stock resort
Zillertal, Austria
show hotel
Naturhotel Waldklause
Längenfeld, Austria
show hotel
discover more hotels
News from the
Imperial Places Blog
Lively major cities, breathtaking landscapes and outdoor experiences. Experienced authors immerse themselves in many still unknown worlds and cultures and reveal their personal places of longing for the Imperial Places® blog. Whether it's far away or within reach, they go on a voyage of discovery and find the special destinations for unforgettable moments worldwide – up close and inspiring.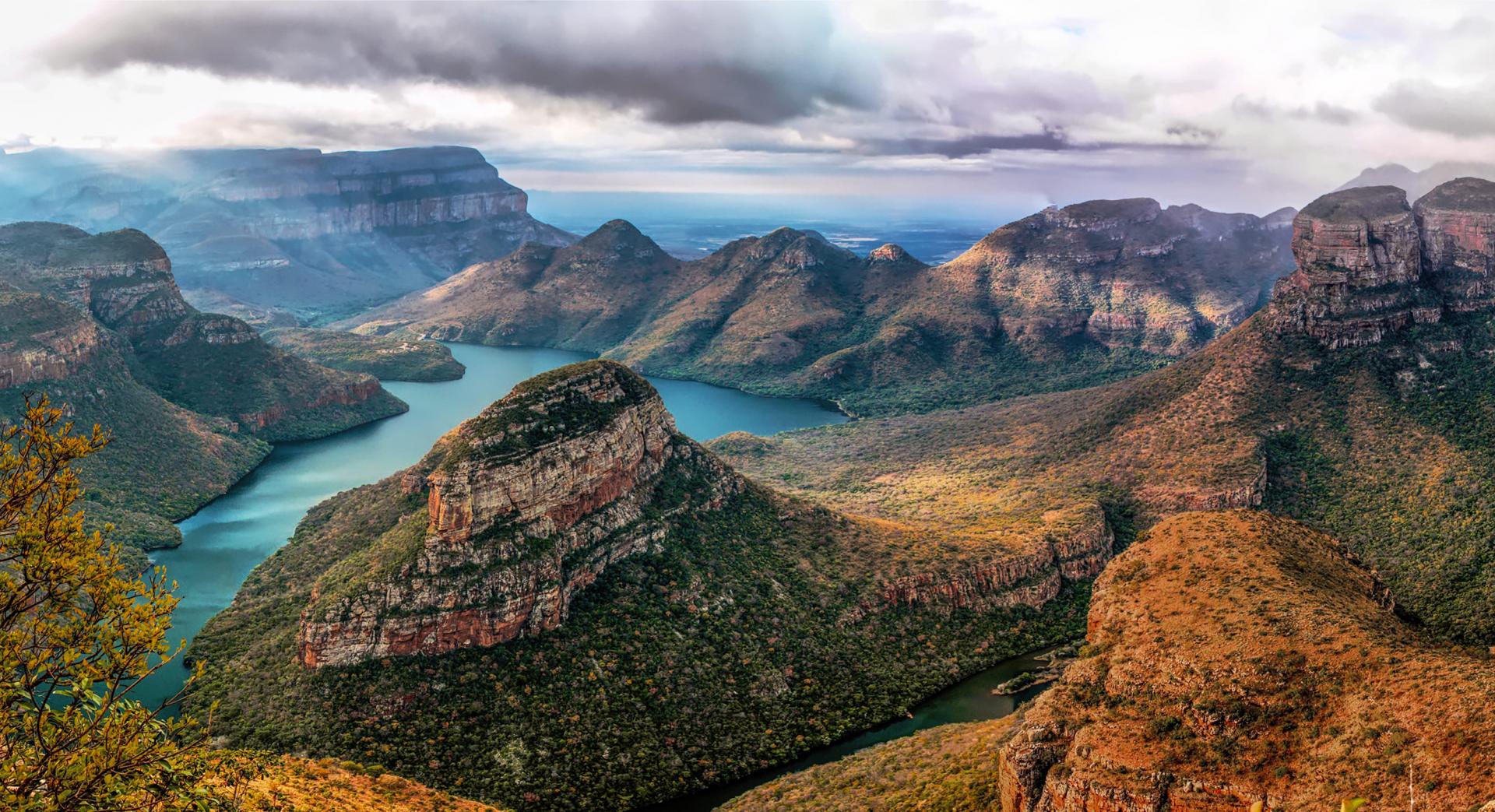 South Africa
A magical trip through the "RAINBOW NATION"
show article
discover topics
Offers from Imperial Places® Partners
Relaxing massages, sporty adventures, culinary highlights, surprising theme weeks or simply exceptional time-out for the body and soul – the Imperial Places® offers are exclusive and specially selected.
The Vision of

Imperial Places®
Finest Hotels by Loewendorf
They are rare and therefore so valuable: places that let us dream, relax and be happy. These feel-good places are incomparable luxury hotels with passionate hosts who want to get our hearts beating faster with unique experiences. As cosmopolitans in love with travel, we searched for just these kinds of places and found our Imperial Places®. But Imperial Places® is more than just a hotel guide with exclusively selected luxury destinations. We see Imperial Places® as a place of longing for globetrotters, pleasure-seekers, adventurers and explorers. Let us surprise you!